RCPA Member Use of Electronic Systems Survey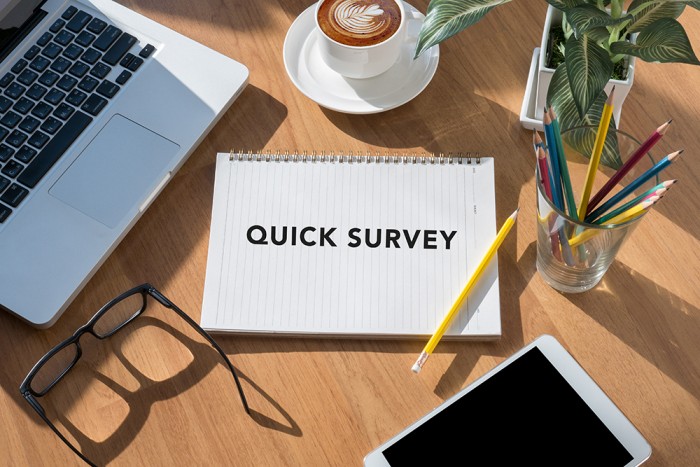 RCPA is looking to gather information regarding your organization's experience with electronic data systems and is requesting your assistance. This short survey asks questions regarding systems used for Time, Attendance, and Payroll; Electronic Health Records; Service Data Collection; Medication Management; and Billing services. Our goal is that, with your responses, we will be able to provide your colleagues with this helpful information!
RCPA will only share de-identified, aggregate data with members. We will not release any individual data unless given explicit permission to do so.
Please complete the survey here.