RCPA Member Webinar on April 26 Featuring Jen Swails, Budget Secretary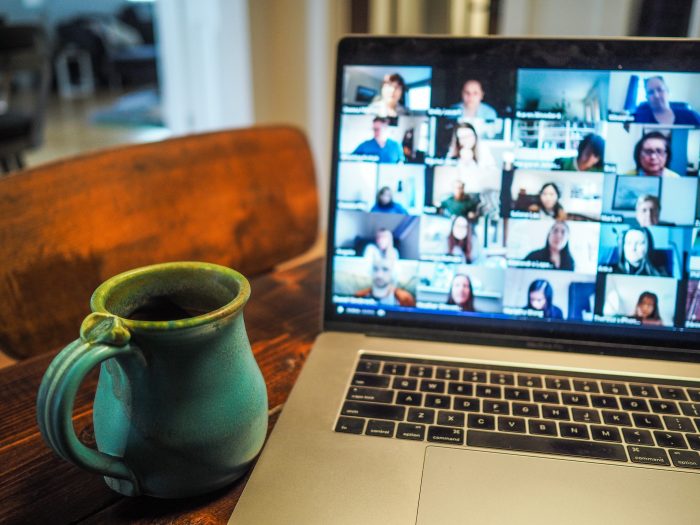 The RCPA Member Update webinar scheduled for Monday, April 26, 2021 from 2:00 pm–4:00 pm will include a presentation from Secretary of the Budget Jen Swails, who will discuss several issues, including the impact of the American Rescue Plan on state revenue and programs, particularly those programs related to health and human services. There will also be an opportunity for discussion and question and answers.
Ms. Swails has a strong background in health and human services, having served as a senior analyst for various state government fiscal offices prior to being named Budget Secretary. She has presented before at RCPA meetings, and we are pleased to have her available for this discussion.
Please register here to attend this webinar. We look forward to your participation!