RCPA Member Woods Services to Host Social Innovations Journal Symposium on January 12 — Register for Free!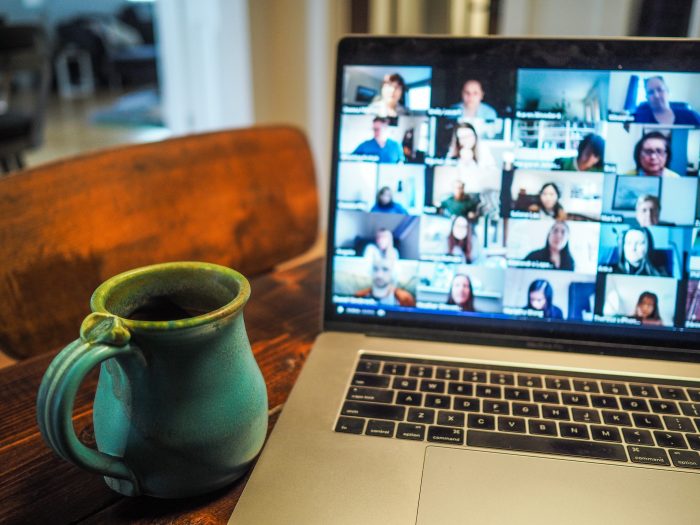 Vision, Strategy and Culture of Innovation: A Symposium for the Health and Human Services Sector
Thursday, January 12, 2023
3:30 pm – 5:00 pm EST
Virtual Event
REGISTER NOW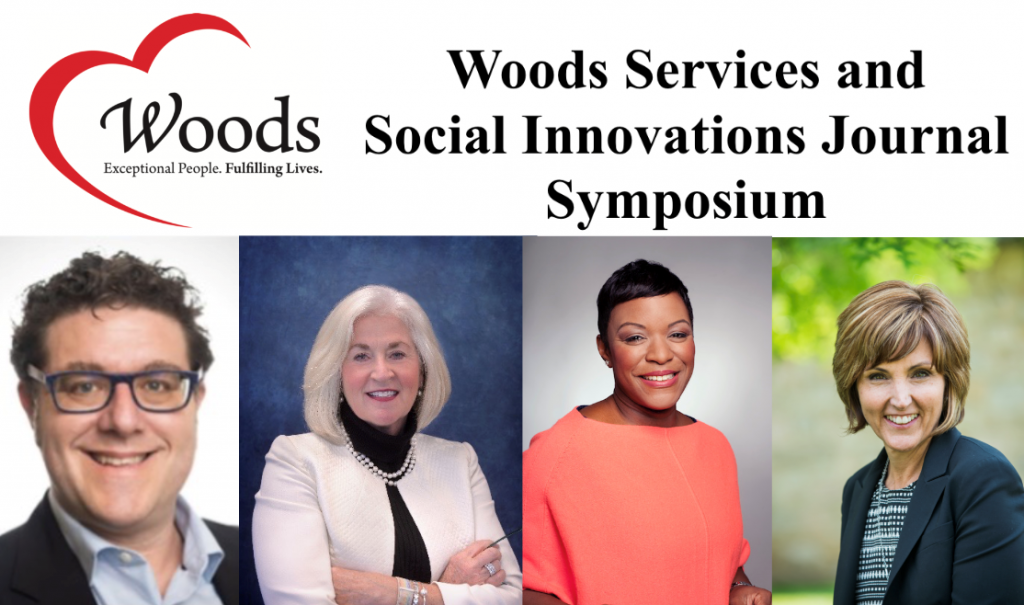 Please join RCPA member Woods Services for a 90-minute virtual panel on the topic of Vision, Strategy, and Cultivating a Culture of Innovation in the health and human services arena. Moderated by Tine Hansen-Turton, President and CEO of Woods Services, a dynamic panel comprised of national and regional experts will be covering trends and data relevant to the field and this topic. How do these experts carry out their vision for their organization? What is their best thinking on developing and executing vision and strategy for their organization? And what does it mean to an organization to establish a culture of innovation? Join us to learn what it takes to succeed from the best in the field.
Thriving Through Transformation Symposia Series
This symposium is part of a bigger symposia series offered through the Social Innovations Partners online platform that will highlight key themes in Woods' book, Thriving Through Transformation, A Practical Guide to Creating Organizational Change in the Social Sector. These themes are relevant to all in the health and human services and social sectors. Developing and driving a clear and consistent vision for change and creating and executing meaningful strategic and tactical plans were the foundation for the transformation Woods experienced as described in the book, while establishing a culture of innovation has ensured that we remain a dynamic leader in the field.
Learn more about the speakers, agenda, and registration details here.