RCPA Regional Meetings and Telehealth Convenings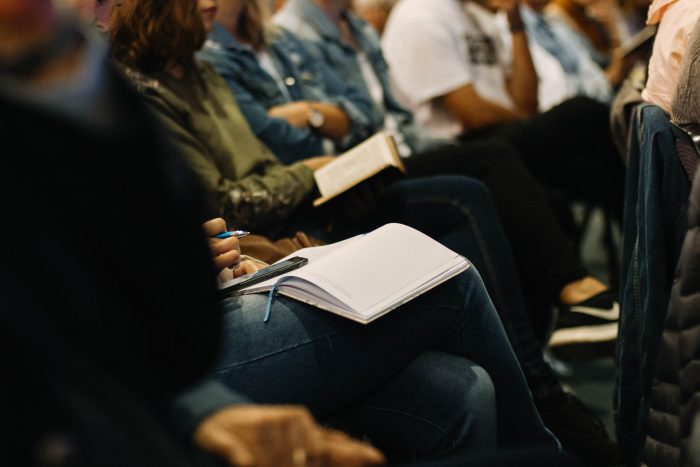 RCPA regional meetings are back! We invite you to attend a regional meeting in your area on any of the following dates in August or September 2022. The meetings will focus on RCPA issues, including:
Legislative information;
Division and conference updates;
DHS updates; and
Status of the CCBHC/ICWC program in PA.
We will also provide an update to the addiction treatment community on our advocacy efforts to ensure the Opioid Use Disorder Centers of Excellence transition from a DHS-directed payment model to a state plan service is fair and manageable for providers. In addition, ProVantaCare (our sister managed care entity) will review its efforts, goals, and upcoming opportunities.
The meeting will include lunch. Immediately following lunch, we invite RCPA members and advocates to invite their consumers, children, and families to the Delta Center Convening on Telehealth, which will feature discussions and subsequent recommendations to guide the PA Delta Center team in its advocacy in developing regulations, bulletins, and practices that ensure equity and access to services for all communities. Our previous telehealth forums have been incredibly informative and enlightening as participants share their life experience and perspectives that can shape policy development. Your participation will be key to our ongoing work in ensuring a healthy and sustainable telehealth footprint in Pennsylvania. For additional information, please contact Jim Sharp, Director, Children's Division.
Please see the full agenda here. Registration is required.
We hope you will join us for this regional event! Please register below:
Monday, August 1 – RCPA Central Regional Meeting and Delta Center Telehealth Convening
Sheraton Harrisburg Hershey Hotel, 4650 Lindle Road, Harrisburg, PA 17111
Register Here
Tuesday, August 2 – RCPA NE Regional Meeting and Delta Center Telehealth Convening
Holiday Inn Wilkes Barre, 600 Wildflower Drive, Wilkes-Barre, PA 18702
Register Here
Friday, August 19 – RCPA Western Regional Meeting and Delta Center Telehealth Convening
RLA Learning and Conference Center, 850 Cranberry Woods Drive, Cranberry Township, PA 16066
Register Here
Friday, September 16 – RCPA SE Regional Meeting and Delta Center Telehealth Convening
The Alloy King of Prussia, a DoubleTree by Hilton, 301 W. Dekalb Pike, King of Prussia, PA 19406
Register Here