RCPA Request for Information Regarding Warm Handoff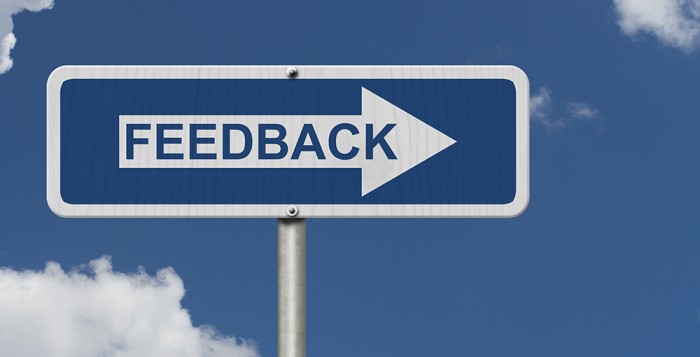 The Department of Health (DOH), in cooperation with the Department of Drug and Alcohol Programs (DDAP), and the Department of Human Services (DHS), will be convening six regional meetings with stakeholders across the state to address the issue of providing a warm hand-off for opioid overdose survivors. The purpose of these meetings will be to develop the framework for localized plans, ensuring seamless transfer of care from first responders to the emergency department and then to the local treatment providers.
RCPA has been invited to meet with representatives of DOH, DDAP, and DHS to discuss the association's perspective as the departments move forward with their planning efforts. A number of RCPA members have successfully established warm handoffs with first responders and/or their local emergency rooms; others have tried and encountered obstacles. Please take a few minutes of your time and email Lynn Cooper with any successes, challenges, or other experiences you are able to share. Thank you, as always, for your assistance and input.