RCPA Silent Auction Event Follow-Up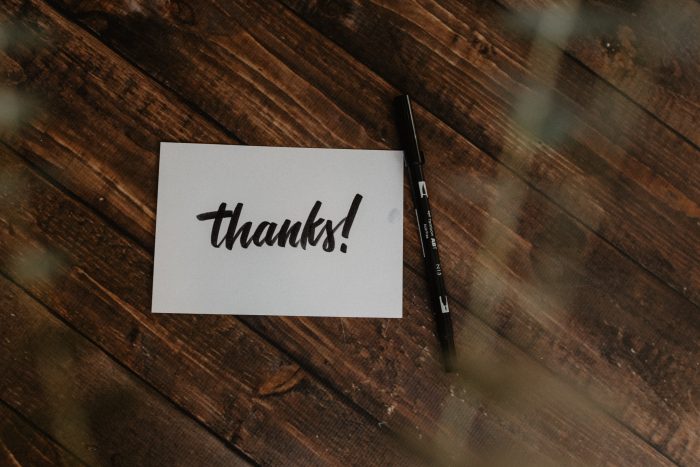 RCPA would like to thank all the Silent Auction donors who participated in donating items for this successful event, which was held at the RCPA Annual Conference last week. This event raised much-needed funds for the RCPA PAC.
Congratulation to the winners, and many thanks to the following donors. Their donations and support have made this event a huge success:
CHOR Youth & Family Services
Community Services Group
Consulting for Human Services, LLC
Corporate Benefits Consultants, Inc.
Firetree, Ltd.
Greenspace Health
Hershey Resorts
Hope Enterprises, Inc. and Dauphin Highlands Golf Course
Horizon House, Inc.
Journey Health System and Angela and Richard Chew
Mission Driven Data
Progressive Workshop of Armstrong County, Inc.
Pyramid Healthcare, Inc.
Richard and Rita Edley
Scranton Counseling Center
Success Rehabilitation, Inc.
Terrapin Pharmacy
Tina Miletic
UPMC Western Behavioral Health Community Network
Venango Training and Development Center
Via of the Lehigh Valley
Willetts Tech
ZMark Health
Thank you again for your participation and contributions. If you are interested in learning more about RCPA PAC or donating, please visit our website or email Jack Phillips, Director of Government Affairs. We encourage you to make a personal contribution to RCPA PAC. For your convenience, you can now make an online contribution.
Your participation in the RCPA-PAC is completely voluntary, and you may contribute as much or as little as you choose. Donations are not tax-deductible and will be used for political purposes. You may choose not to participate without fear of reprisal. You will not be favored or disadvantaged by reason of the amount of your contribution or decision not to contribute.