RCPA Staff meets with Congressional Members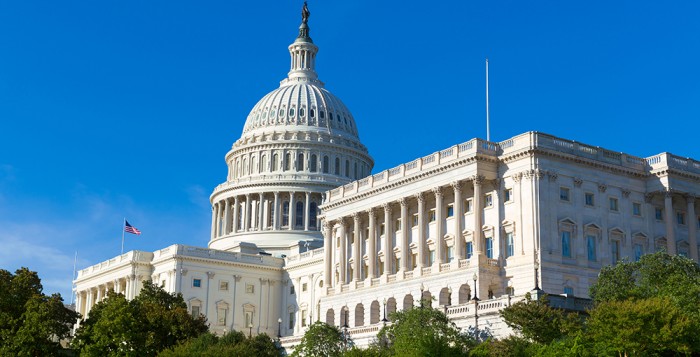 Early this week, Richard Edley, RCPA President/CEO, met with staffers from Congressmen Costello, Dent, Fitzpatrick, and Meehan's offices, as well as Senators Toomey and Casey to discuss the current negotiations taking place on health care. RCPA highlighted the financial impacts that the "American Health Care Act" would have on Pennsylvanians and urged the Congressmen and Senators to oppose any proposal that results in cuts or rollbacks of Medicaid. RCPA stressed that Medicaid is the single largest payer of mental health and addiction treatment services in the country. Any proposals that rollback Medicaid coverage or restrict people's access to treatment will have a significant impact on this vulnerable population.
Additionally, RCPA staff had a productive meeting with Charlotte Pineda in Congressman Fitzpatrick's office. In that meeting, RCPA gave its support to Congressman Fitzpatrick's "Road to Recovery Act." This bipartisan bill addresses the antiquated and problematic IMD Final Rule and will enable Pennsylvania to expand access to residential treatment for substance use disorders, while not intruding on a state's flexibility to implement care. Jack Phillips, RCPA Director of Government Affairs, will be scheduling additional follow-up meetings with the Congressman and his staff on the "Road to Recovery Act" and other health care issues.