RCPA Submits HR 590 Testimony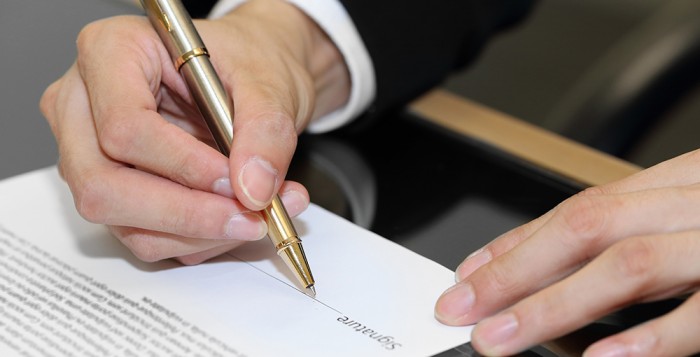 House Resolution 590 (HR 590) charges the Pennsylvania Department of Drug and Alcohol Programs (DDAP) with establishing and administering the task force to review compliance with all current relevant laws, regulations, and agreements. DDAP has convened a task force to examine existing laws governing access to drug and alcohol treatment and identify ways to help consumers access treatment. The first of six HR 590 public hearings will be held on Wednesday, September 7, 2016, from 10:00 am – 1:00 pm in Philadelphia (location TBD). DDAP has identified geographic regions in which to hold the hearings according to the health districts; the September 7 hearing will cover the following counties: Schuylkill, Berks, Lancaster, Chester, Delaware, Philadelphia, Montgomery, and Bucks.
As previously reported, Charlie Folks of Eagleville Hospital will be representing RCPA at the first hearing. The testimony submitted from RCPA is available here. Charlie Folks will also be sharing more specific testimony regarding his experience at Eagleville. The DDAP announcement also stated that anyone is invited to attend the public hearings and may participate in the public comment portion of the agenda. However, only those individuals identified by the task force members will be a part of the planned agenda. As additional hearings are scheduled, RCPA will be contacting members in those areas. All drug and alcohol members are strongly encouraged to attend these important hearings.