Home
Govt. Affairs
RCPA Supports SB 1305 with Requirement for Physicians to Use New Database
RCPA Supports SB 1305 with Requirement for Physicians to Use New Database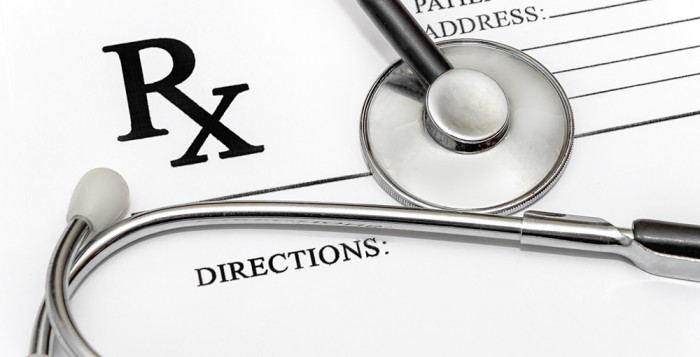 RCPA recently sent a letter to the Senate Banking and Insurance Committee supporting SB 1305. Sponsored by Senator Yaw, the bill would require insurance coverage for abuse deterrent opioids that is equal to coverage of other opioids, while prohibiting higher copays for pills that cannot be crushed or diluted.
Gov. Tom Wolf also supports similar requirements contained in SB 1305. The governor has called for a requirement that all of the state's physicians check patients' drug histories in a new database every time they prescribe controlled substances, including opioids. Several important pieces of legislation have passed the Senate, and await action in the House. Currently, there are a number of bills in both the House and Senate dealing with the opioid crisis.
RCPA has been working with various groups and supports SB 1305, because it reflects the collective expertise and resultant recommendations of the Joint State Government Commission Task Force and Advisory Committee on Opioid Prescription Drug Proliferation. RCPA encourages its members to contact your state senator and ask for their support of SB 1305.
This content is restricted to RCPA members. If you are an existing member, please log in. If you are interested in obtaining membership, visit Join RCPA for more info.