RCPA Webinar on CCBHC Cost Reporting – Recording Available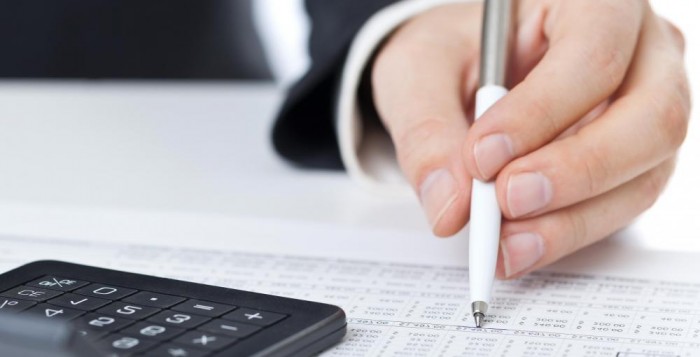 RCPA business member and cost reporting expert Paul Stanalonis of Stanalonis and Associates, LLC, presented a cost reporting webinar for RCPA members interested in becoming a Certified Community Behavioral Health Clinic (CCBHC). Mr. Stanalonis has a long history of working within the industry on cost reporting, most recently with the Office of Developmental Programs (ODP), submitting more than 150 residential and transportation cost reports.
This content is restricted to RCPA members. If you are an existing member, please log in. If you are interested in obtaining membership, visit Join RCPA for more info.