Recording Now Available: Update on the ODP Expectation for Resuming In-Person Individual Monitoring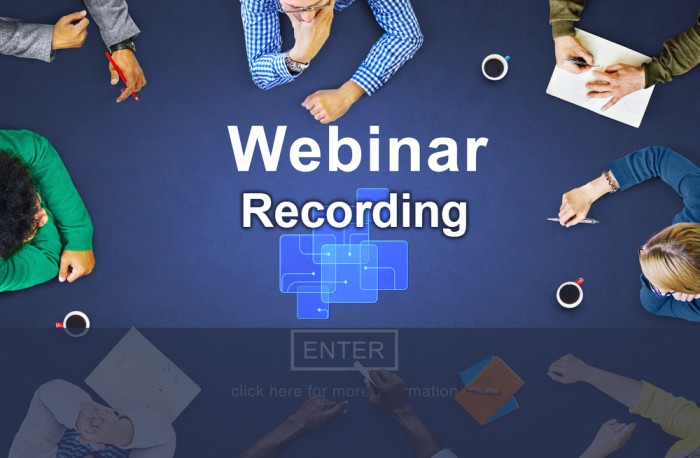 On April 5, 2022, the Office of Developmental Programs (ODP) presented an informational guidance session, including a question & answer (Q&A) period to address the resumption of in-person monitoring of participants by Supports Coordinators. The recording of the session is available here.
Questions regarding the session may be directed to ODP via email.