Regional Focus Groups to Advise Certified Peer Support Training Needs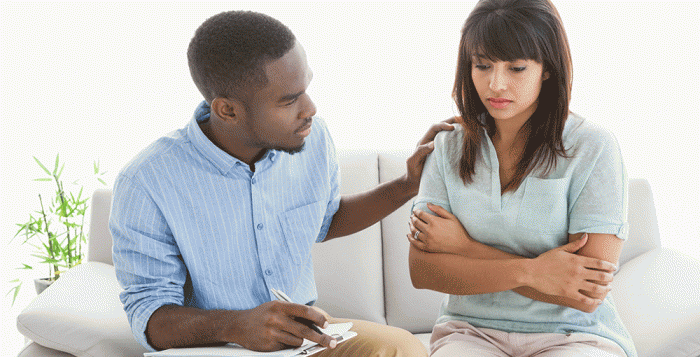 The Institute for Recovery and Community Integration is working with OMHSAS to create a two day add-on for certified peer specialists on supporting youth/young adults!!
For the needs assessment, three regional focus groups have been or are being held across the Commonwealth. The first was held today in Bellevue, PA. Upcoming meetings are listed below:
Wednesday, February 10, 2016 in Scranton from 9:00 – 11:00 am
Wednesday, February 17, 2016 in State College from 10:00 am – 12:00 pm
Youth (ages 16 to 26), family members, service providers, or anyone with an investment in youth are encouraged to come join the conversation. The following question will be discussed:
If you could imagine a world where youth and certified peer specialists are working collaboratively so that young people make a healthy transition from youth service delivery systems to adulthood and independence, what would that world look like?
To RSVP, please see the links below: