Register for the 2023 RCPA Annual Conference and Prepare for the Future in Health and Human Services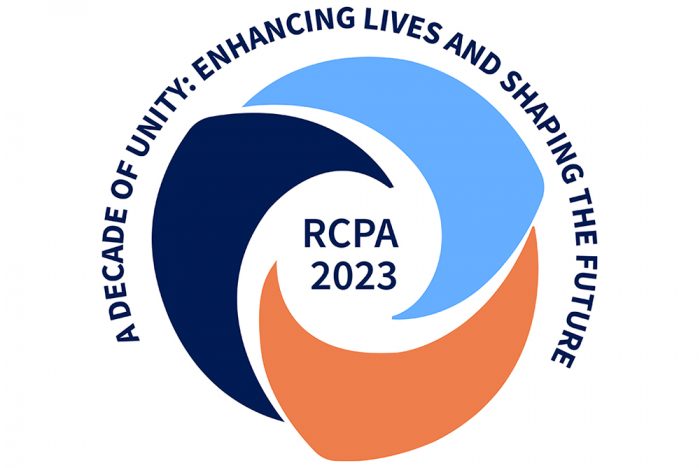 For those in health and human services, keeping up-to-date with the latest in payment, treatment, and worker recruitment methods is essential. At the 2023 RCPA Annual Conference A Decade of Unity, you'll have access to workshops that both highlight and educate on the latest developments in the field, including the use of AI, selective contracting, and telehealth. Our full brochure is available, and you can expect to see workshops such as the following:
Guiding the Use of Evidence-Based Practice to Drive Improved Quality Outcomes Across Levels of Care

Examine the use of evidence-based practices and the outcomes of value-based payment programs with the PA Opioid Use Disorder Centers of Excellence.

Recruitment and Retention of Front Line Workers

Focus on the HR challenges of recruiting and retaining workers by reviewing why workers are leaving and analyzing what HR can do to meet goals.

Preparing Your Organization's Infrastructure for Selective Contracting for IDD Providers

Define what a preferred IDD provider is when it comes to selective contracting and discuss how to prepare for transitioning your organization's infrastructure.

Not If But When You Use AI and Machine Learning – But is the AI Trustworthy? Some Things to Look For

Discuss AI use in the health and human services field in order to make informed decisions for your organization.

Connecting Through Movement: Bringing Accessible and Enjoyable Movement Experiences Into the Home and Community

Explore ways of staying physically active in community settings with home-based, telehealth methods.

A Brief Multi-Disciplinary Intervention for Supporting Adults With IDD and Co-Occurring Mental Health Conditions

Analyze the use of the ANSA-DD for holistic intervention and treatment for those with IDD and co-occurring mental health conditions.

Community Partnerships That Work: Community Mental Health Centers – School Districts

Identify the strengths in collaboration when school districts, community mental health agencies, and their communities work together to assist families struggling with violence and trauma.

Leadership and Navigating Change

Tackle resistance in a team that is going through significant adjustments and learn how to be a leader by focusing on the 'people side' of change.
In addition to an impressive roster of speakers, our 2023 Conference will have an exciting array of sponsors and exhibitors. We thank those who have signed on thus far! If you are interested in sponsoring or exhibiting, visit here for more details or contact Carol Ferenz, Conference Coordinator, with any questions you may have. Keep up-to-date and register today for #rcpaconf!