Registration for 2020 Everyday Lives Conference in Hershey is Now Open!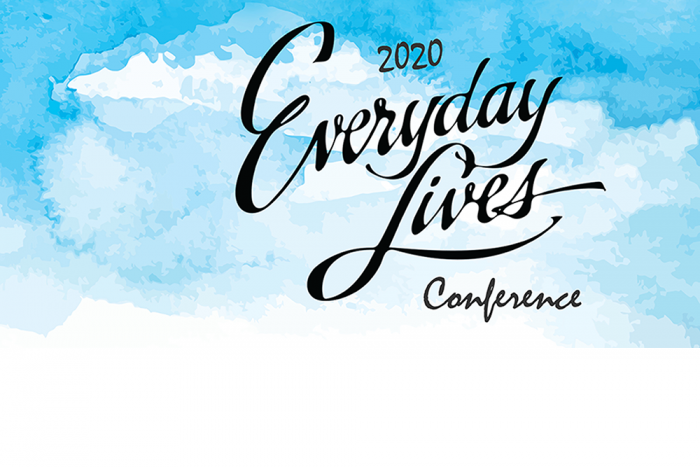 The Office of Developmental Programs (ODP) invites supports professionals, clinical professionals, individuals, and families to engage in three days of presentations focused on empowering individuals with intellectual and developmental disabilities. Throughout the event, over 25 professionals, experts, and pioneers will engage attendees in workshops, breakout sessions, panels, and keynote speeches. Topics include Supporting Families, Caring for Individuals with Complex Needs, Cultural Competence, Education, Future Planning, Self-Advocacy, Dual Diagnosis, and much more.
Discounted rates, as well as partial and full scholarships, will be available. The scholarship application will be released soon. If interested in applying for a scholarship, please submit your inquiry via email. For more information including the full event schedule visit the Everyday Lives website.