Registration Now Open for the 2023 RCPA Annual Conference!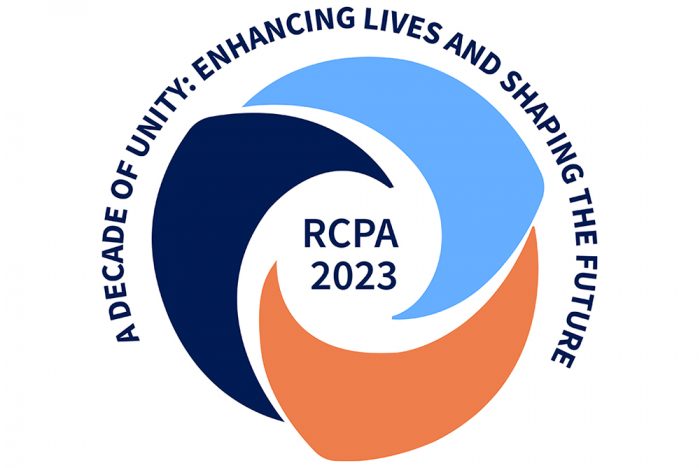 Registration is now open for the 2023 RCPA Annual Conference A Decade of Unity: Enhancing Lives and Shaping the Future! We are excited to share our registration brochure, which contains a full listing of workshops, plenary sessions, and Connections Hall offerings, with multiple networking opportunities. We have a well-rounded roster containing workshops on everything critical to the health and human resources fields, including value-based purchasing, the workforce crisis, and artificial intelligence and technology. Register here to claim your seat today!
We would also like to extend our thanks to our sponsors and exhibitors who have already contributed and shown their support! Sponsor and exhibitor spots are filling up quickly, so be sure to complete the sponsor/exhibitor brochure today! As a reminder, sponsors, exhibitors, and advertisers who wish to be listed on the website, the mobile app, and in the conference program must submit all materials by September 8. In order to be considered for booth self-selection, a completed contract with payment must be submitted, and no reservation is considered complete without payment. If questions remain, please contact Carol Ferenz, Conference Coordinator.