Registration Open for Alliance of Community Service Providers DSP Conference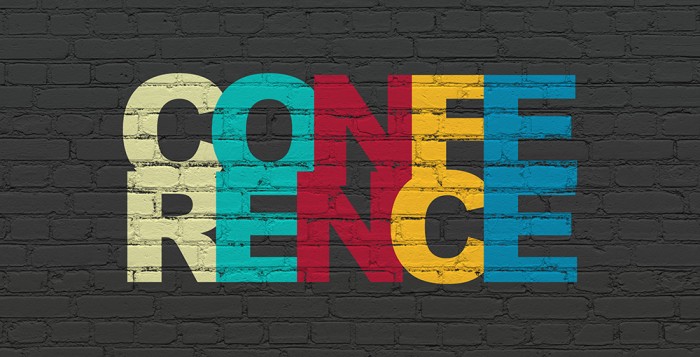 The Alliance of Community Service Providers has opened online registration for their 16th Annual Conference for Direct Support Professionals (DSP). The event will be held Friday, April 20, 2018, from 8:00 am to 4:00 pm at the Philadelphia Hilton on City Avenue. The conference is open to all direct support professional staff who provide services to individuals with intellectual disabilities, behavioral health needs, and/or substance use disorders.
Several workshops are scheduled throughout the day focusing on adult mental health, children and families, addictions, intellectual disabilities, advocacy, and professional development. For more information and to register, use this link.