Reminder: Discover RCPA Membership Benefits — Webinar on January 4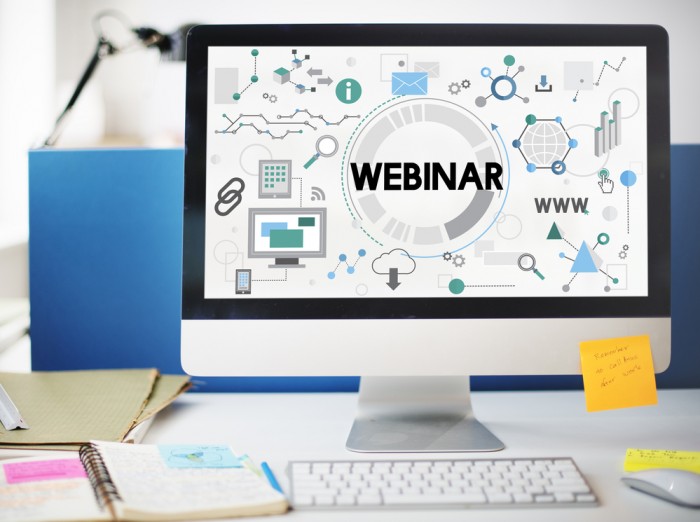 Join RCPA for a Membership Benefits webinar on Wednesday, January 4, 2023, at 1:00 pm in order to orient yourself with all that an RCPA membership entails. This webinar will review the benefits that come with RCPA membership, including many that you may not be aware of. Those considering membership are also invited to become acquainted with the benefits.
Register here to attend this webinar. Items we will review include the below and much more:
Virtually meet the dedicated RCPA Policy Staff and RCPA lobbyists;
Discuss the 2023 Legislative and Administrative priorities;
Assess RCPA divisional committee and subcommittee meetings and what they offer;
Understand the additional standing RCPA committees and ad hoc meetings;
Discuss the RCPA member-only website;
Review exclusive yearly education and networking events; and
Evaluate other National Association memberships included with RCPA membership.
Visit the RCPA member benefits page or contact Tieanna Lloyd for more information. We look forward to your participation in this webinar.