Reminder: DSP Recognition Through MITC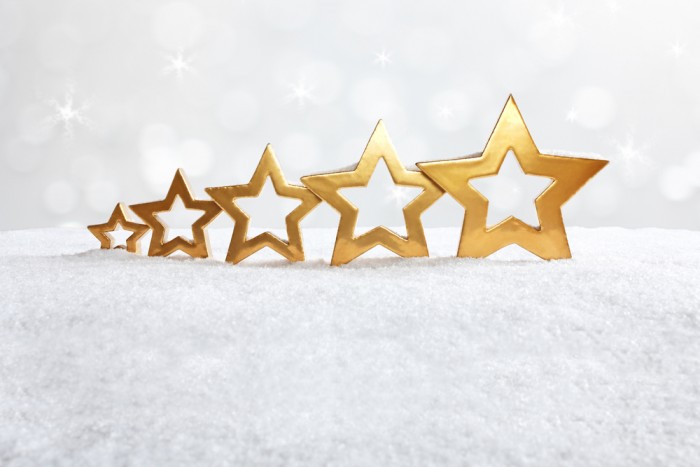 In honor of National Direct Support Professional (DSP) week, MITC is awarding $10,000 to Direct Support Professionals who went above and beyond, providing exemplary service during the COVID-19 emergency. 31 awards will be presented with 30 prizes of $300 and one prize of $1,000.
We've received over 535 nominations from 220 providers so far! If you work with or know someone you believe deserves recognition for their hard work, click here! We are down to the wire, as nominations will be closing on July 31.
——————————
McKenzie O'Connor
MITC
Frederick MD
301-228-2105, ext. 853
McKenzieO@mitcsoftware.com