Reminder: ODP Rate Assumption Survey — Due Sept. 20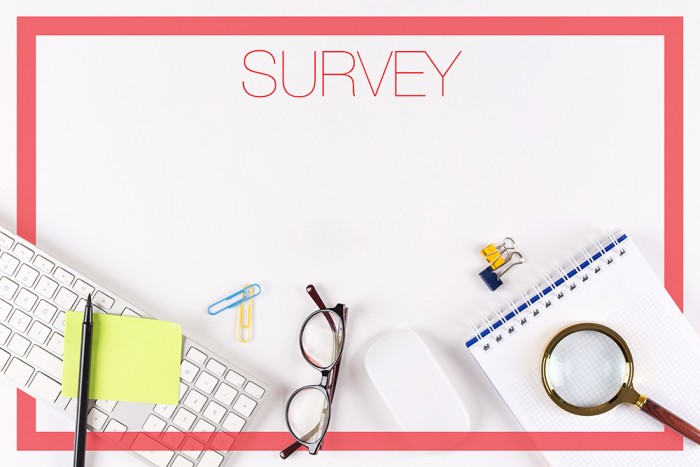 A message from Rick Smith of the Office of Developmental Programs (ODP):
Dear Providers of ODP Waiver or Base Funded Services:
ODP is currently in the process of refreshing data for Fee Schedule services. The data gathered by this survey will help inform ODP rate assumptions.
By September 20, providers are asked to answer the following questions for ODP waiver or base funded services only; which includes Consolidated, Community Living, P/FDS, Adult Autism waivers and Base. Do not include ICF/ID data in your agency's response. Please provide only one survey response per organization (MPI). If the data is not available, please skip that question and move to the next question.
ODP Rate Assumption Survey link 
Sincerely,
Rick Smith
Director of Fiscal Operations