Rep. Dan Miller to Hold Disability & Mental Health Summit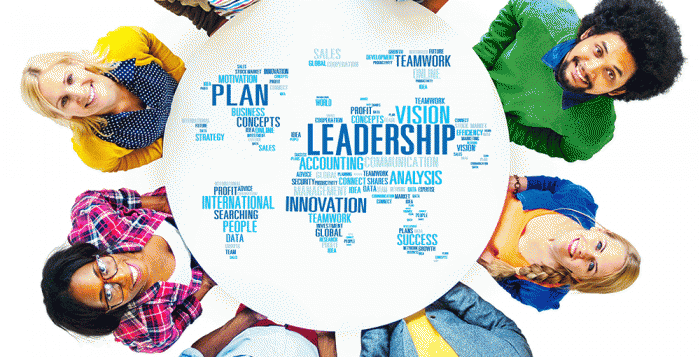 RCPA is proud to announce that Rep. Dan Miller will be holding his Third Annual Disability and Mental Health Summit.
This content is restricted to RCPA members. If you are an existing member, please log in. If you are interested in obtaining membership, visit Join RCPA for more info.