Request for Information for Community HealthChoices Program Released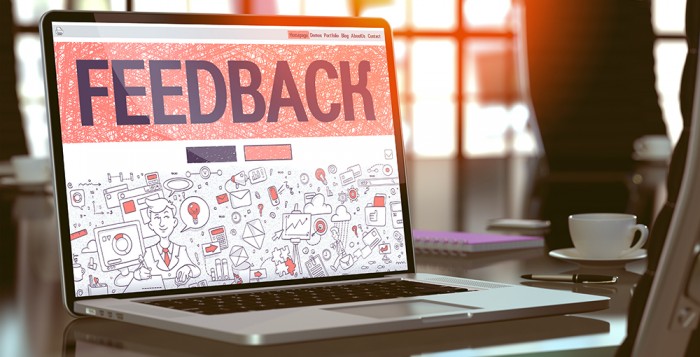 The Department of Human Services (DHS) Office of Long-Term Living (OLTL) has released the Request for Information (RFI) to gather input from stakeholders regarding the Community HealthChoices (CHC) program.
This RFI seeks information to assist the Department in gathering stakeholder feedback on the statement of work (SOW) for the upcoming re-procurement before issuing a Request for Application for vendors to bid on program participation. Through this RFI, the Department hopes to become aware of and knowledgeable about stakeholder areas of interest in the current CHC program and opportunities to strengthen the program for the benefit of participants. A vendor may respond to all or any of the specific questions or topics contained in this RFI.
The Department is requesting that all responses to this RFI be submitted by 12:00 pm on April 14, 2023. Responses must be submitted electronically with "Community HealthChoices Re-Procurement RFI" in the email subject line.
While the Department does not intend to respond to questions or clarifications during the RFI response period, vendors may submit administrative questions related to this RFI electronically using "Community HealthChoices Re-Procurement RFI question" in the email subject line. The Department may or may not respond based on the nature of the question. The Department will post all answers provided online.
RCPA will be scheduling calls to obtain member feedback on this RFI that will be used in providing comments by the April 14 deadline.