Request for Proposals: Statewide Contract for PA SWTCIE Grant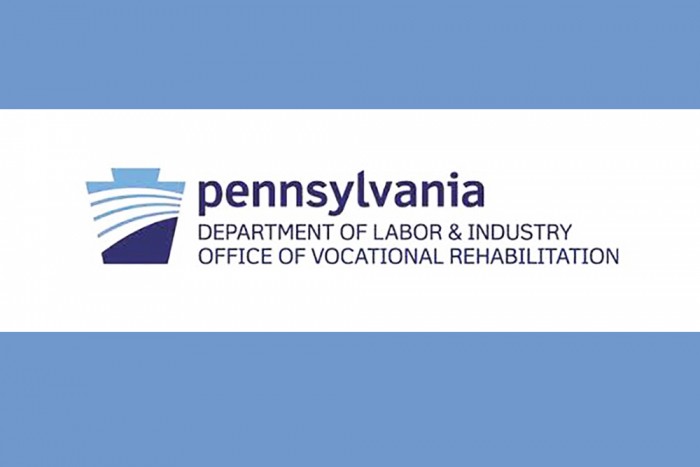 The Pennsylvania Department of Labor and Industry's (L&I) Office of Vocational Rehabilitation (OVR) seeks collaborative opportunities with qualified entities in meeting the needs of the Disability Innovation Fund (DIF) Subminimum Wage to Competitive Integrated Employment (SWTCIE) Grant Award PR# H421D220003.
OVR is seeking a single entity to manage the delivery of grant services identified as the "InVEST" (Integrated Vocational Engagement & Support Team) Project at six district project sites throughout the 5-year term of the grant (date upon award of contract — 9/30/27). Interested parties should access information regarding this opportunity here.