Request to OMHSAS and DDAP to Review D&A MA Outpatient Regs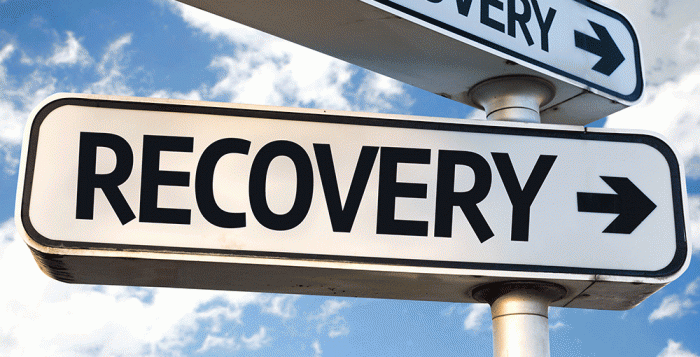 RCPA sent a letter to the leadership and support of the Office of Mental Health and Substance Abuse Services (OMHSAS) and the Department of Drug and Alcohol Programs (DDAP), requesting that a task force be formed to review and change the extremely outdated drug and alcohol medical assistance outpatient regulations, Chapter 1223 Outpatient Drug and Alcohol Clinic Services. OMHSAS did an outstanding job of organizing a task force and developing regulation changes for mental health outpatient services. These much improved regulations are in the last stages of being finalized. The same process needs to be implemented for drug and alcohol outpatient services. As stated many times before, outpatient treatment in Pennsylvania is at risk of collapse.
A number of years ago, RCPA (known as PCPA at the time) developed a white paper, which highlights the value of outpatient services, reviews the current challenges/threats to services, and outlines what needs to happen to assure the viability of these critical services. The paper emphasizes that when utilized appropriately, outpatient treatment can save millions of dollars in inpatient and emergency room costs. The paper also highlights specific clinical, regulatory, and financial challenges, and makes recommendations for changes in both mental health and drug and alcohol services.
As with the mental health outpatient regulation changes, changes in the drug and alcohol outpatient regulations will save money, improve access and services, reduce unnecessary paperwork, update clinical terminology, update treatment trends, and improve outcomes.
RCPA requested that a time limited group of stakeholders be convened to evaluate drug and alcohol outpatient medical assistance regulation issues and make recommendations for much needed changes. Given the current issues that exist, this task force needs to be implemented as soon as possible. Contact Lynn Cooper with questions or for any additional information.