RIC Releases Brief on People With I/DD and Telehealth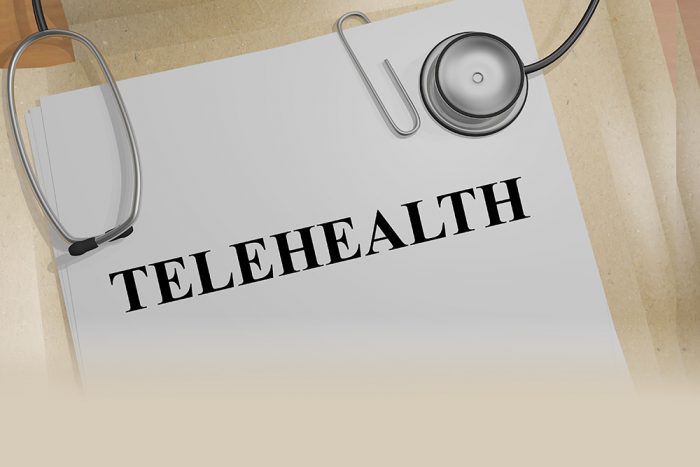 Resources for Integrated Care (RIC) recently released a brief on telehealth and its impact on dually eligible people with intellectual and developmental disabilities (I/DD). As noted by RIC, people dually eligible for Medicare and Medicaid, as well as people with I/DD, are diagnosed with multiple chronic conditions at higher rates than the general population and often face barriers with access to healthcare.
Telehealth services have been increasing in popularity and usage and have the potential to positively impact people with I/DD. Health plans can utilize this information to further their understanding of how telehealth modalities can improve access to person-centered care for people with I/DD.