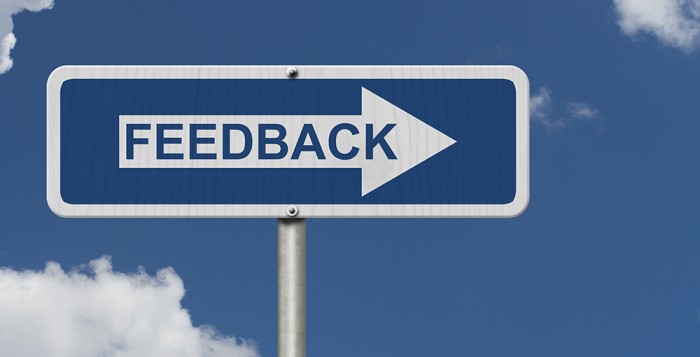 As part of the SAMHSA Center for Substance Abuse Treatment (CSAT) Knowledge Application Program's (KAP) continuing work to produce high-quality products, SAMHSA is asking for your help by completing a brief online customer information survey that will help them better understand their readers' characteristics and information needs. The survey is anonymous and will take no more than 6 minutes to complete.
The  target audience is:
Addiction treatment counselors and program administrators;
Addiction-focused psychologists and psychiatrists;
Peer recovery support specialists;
Primary care providers;
Criminal justice workers;
Employee assistance program specialists; and
Community health specialists.
Please contact Candi Byrne via email or call 240-276-1572 if you have any questions.