SAMHSA to Host Webinar on How To Develop a Competitive Grant Application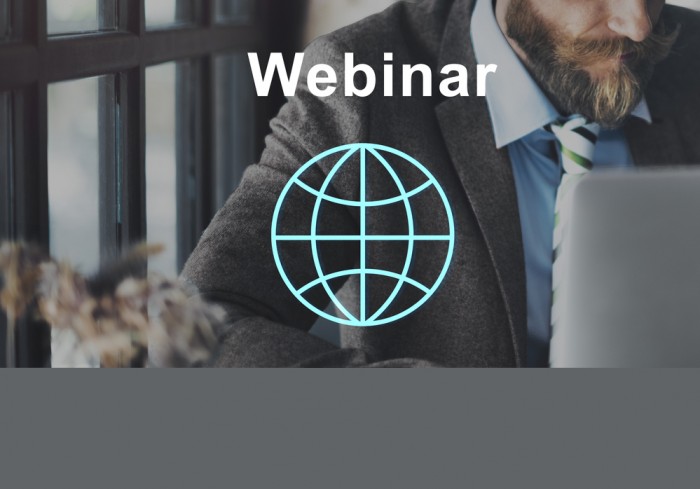 The Office of Financial Resources at the Substance Abuse and Mental Health Services Administration (SAMHSA) will be conducting a webinar on how to develop a competitive grant application. The same webinar will be offered on two dates: February 23, 2023, and March 7, 2023, both at 2:00 pm (ET).
Webinar: How to Develop a Competitive Grant Application
The webinar will address:
The three registration processes that need to be completed;
Preparing to apply for a grant;
Key components of the Notice of Funding Opportunity (NOFO);
Responding effectively to the evaluation criteria; and
Resources and technical assistance that are available.
Information on how to access the webinar can be found on the Training Events web page. There is no need to register in advance. If you would like to receive the slides prior to the webinar, you can make a request electronically.