Save on RCPA Conference Registration Fees With Early Bird Rates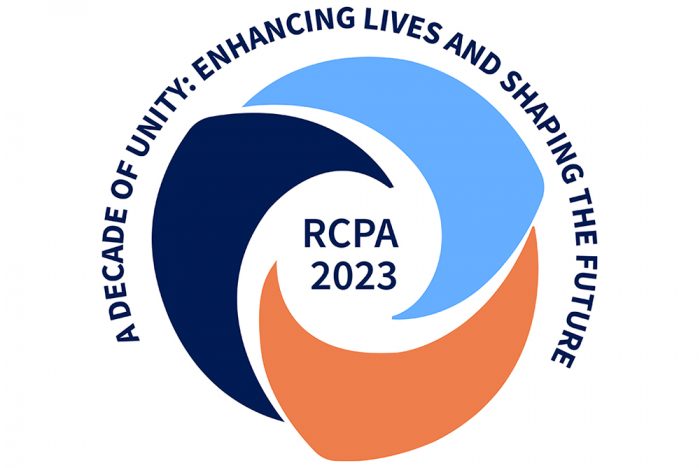 Summer is flying by, and so, too, is the opportunity for early bird registration rates for the 2023 RCPA Annual Conference A Decade of Unity! Early bird rates end Friday, September 8, so be sure to register today and claim your seat, your hotel room, and your discount! View the full brochure for details as well as information on our roster of workshops, keynote speakers, and plenary sessions. You'll be able to earn CEs from workshops such as:
Getting Past the First Meeting to the Contract Negotiation

Learn how to present a solution in health and human services to health plan payors based on what the payor needs and looks for.

Bridging Generational Differences in the Workplace

Explore the generational diversity in your workforce and how to leverage each generation's strengths to your competitive advantage.

Transforming Organizational Wellness and Self-Advocacy Through an Evidenced-Based Practice: Improving the Lives of Employees and Individuals in Our Care

Identify the benefits of and methods for implementing a wellness program to improve employee wellness and support consumers and families served in MH/IDA.

Revealing the Potential of Smart Home Technologies for People With Disabilities Through Research and Resources

Examine smart home technologies, their uses for people with disabilities, and the expanding field of research and resources for the tech.

Our HAIR (Health Access Initiative for Recovery): Making a Difference With Health Equity

Listen to an in-depth overview of Community Care's "Our HAIR" program, which was developed as a targeted intervention to address racial disparities in access to behavioral health care.

Implementing and Sustaining Evidence-Based Practices

Develop evidence-based practices for childhood trauma via CenClear's Healing After Trauma program.

Selective Contracting or Managed Care: Either One Will Change Your World

Learn about the impact selective contracting and managed long-term services & supports will have on the IDD community.

Findings on Stakeholder Engagement for the PA Master Plan for Older Adults

Discuss what the Master Plan is intended to accomplish and learn of preliminary findings from the stakeholder engagement process.
In addition to an impressive roster of speakers, our 2023 Conference will have an exciting array of sponsors and exhibitors. We thank those who have signed on thus far! If you are interested in sponsoring or exhibiting, visit here for more details or contact Carol Ferenz, Conference Coordinator, with any questions you may have. Keep up-to-date and register today for #rcpaconf!