Save the Date — RCPA Capitol Day on April 24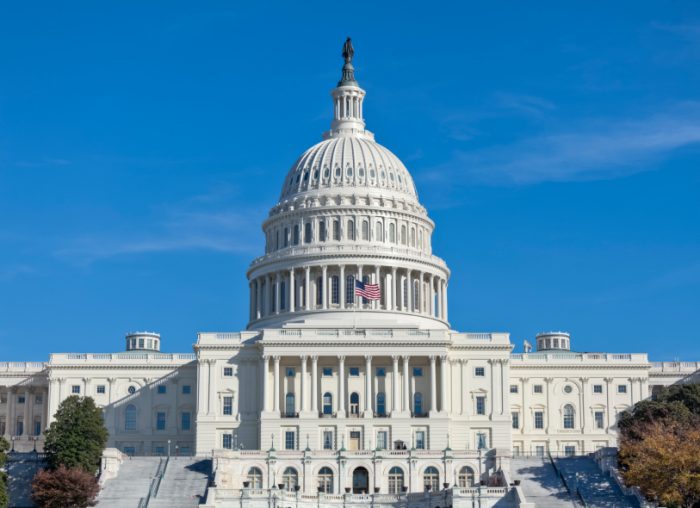 RCPA will be hosting our 2023 Capitol Day on Monday, April 24 and will hold a press conference and rally between 12:30 pm – 1:30 pm on the front steps of the State Capitol (outside the Main Rotunda). This is your opportunity to show a shared voice to the legislature, administration, and governor's office on matters that impact providers and those they serve. Members from all RCPA divisions are requested to attend and schedule appointments with their Senate and House legislators to discuss the state budget, legislation, and regulations that impact the services of our members.
Detailed information will follow, but if you have questions or suggestions regarding our 2023 Capitol Day, please contact Jack Phillips, Director of Government Affairs.