Seats Are Filling Up, So Don't Delay! Register for the 2023 RCPA Annual Conference Today!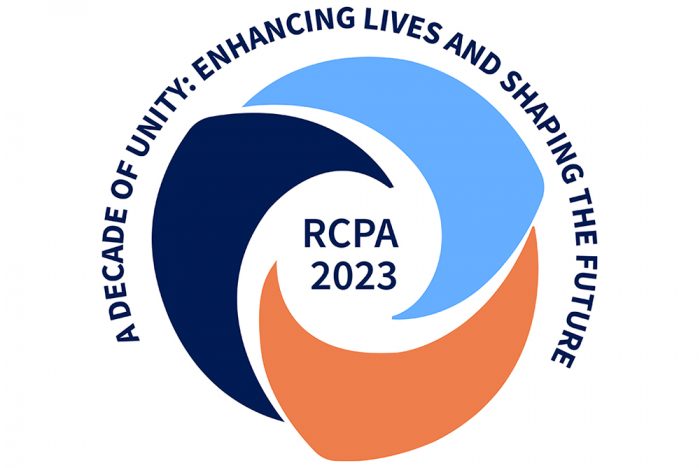 Don't wait before it's too late to register and claim your seat and more for the 2023 RCPA Annual Conference A Decade of Unity! By registering today, you will reserve your spot in exciting, engaging workshops for CE credits. In addition, we will once again be launching our conference mobile app, which will allow you to create your schedule, begin networking, and interact with sponsors and exhibitors up to a week prior to the first day of conference! View the registration brochure for full details on workshops, keynote speakers, entertainment, and more so that you can begin planning your week with us at the Hershey Lodge! Note that hotel rooms are quickly filling, so if you have difficulties making your reservation, please contact Carol Ferenz.
In addition to an impressive roster of speakers, our 2023 Conference will have an exciting array of sponsors and exhibitors. We thank those who have signed on thus far! **NOTE: EXHIBIT BOOTHS ARE SOLD OUT.** If you are interested in sponsoring, visit here for more details or contact Carol Ferenz, Conference Coordinator, with any questions you may have. Keep up-to-date and register today for #rcpaconf!