See Returning Favorites and New Ideas at the 2023 RCPA Annual Conference!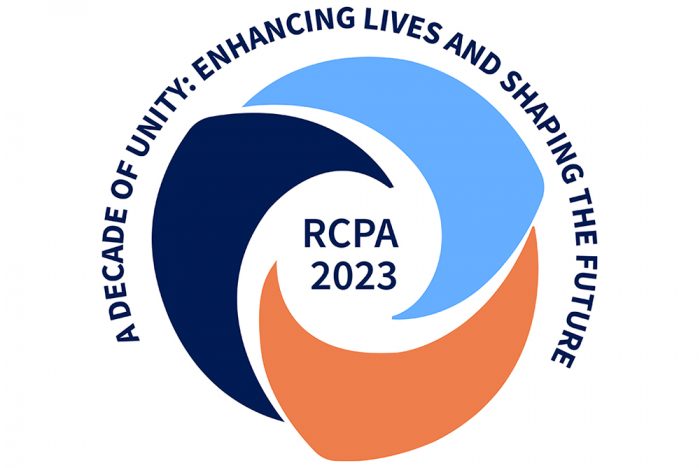 If you haven't registered yet for the 2023 RCPA Annual Conference A Decade of Unity, then don't wait any longer! Our plenary sessions throughout the week are sure to inspire you with new ideas to tackle priorities in health and human services. Looking ahead, we have:
Returning speaker Michael Cohen, Esq., addressing practical ways for attracting high-caliber employees in a rapidly-changing job market;
A panel addressing the realities of the workforce crisis, featuring Tine Hansen-Turton of Woods Services, Toni Pergolin of Bancroft, Rita Gardner of Melmark, and Marco Giordano of Resources for Human Services; and
National updates from National Council for Mental Wellbeing's Chuck Ingoglia as well as ANCOR's Donna Martin.
Be sure to view our registration brochure to book your seat (and your hotel room) today!
We extend our thanks to those organizations that have already contributed and shown their support! Sponsor and exhibitor spots are filling up quickly, so complete the sponsor/exhibitor brochure today! As a reminder, sponsors, exhibitors, and advertisers who wish to be listed on the website, the mobile app, and in the conference program must submit all materials by September 8. In order to be considered for booth self-selection, a completed contract with payment must be submitted, and no reservation is considered complete without payment. If questions remain, please contact Carol Ferenz, Conference Coordinator.