Senate Committee Passes SB 561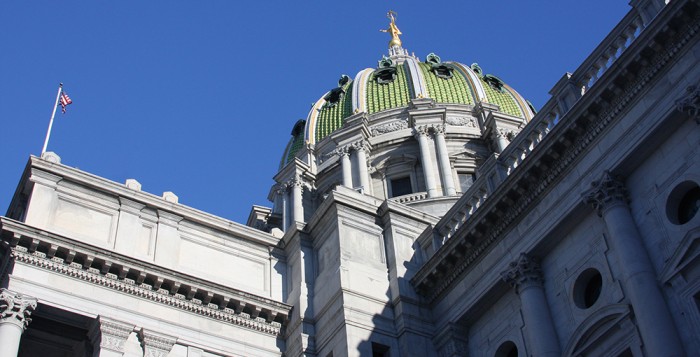 Today, the Senate Rules and Executive Nominations Committee passed SB 561. The senate bill amends the Regulatory Review Act to require the General Assembly and the Governor to approve all regulations with an economic impact or cost to the Commonwealth, its political subdivisions, and to the private sector that exceed $1.0 million.
RCPA staff has been successful in amending the bill to include legislative language – "the private sector" – because of the economic impact regulations have on health and human service providers' budgets. RCPA staff continues to work with the prime sponsor and the state senate on this important piece of legislation. Questions, contact Jack Phillips.