Home
Policy Areas
September is National Recovery Month — Message from Secretary Jennifer Smith
September is National Recovery Month — Message from Secretary Jennifer Smith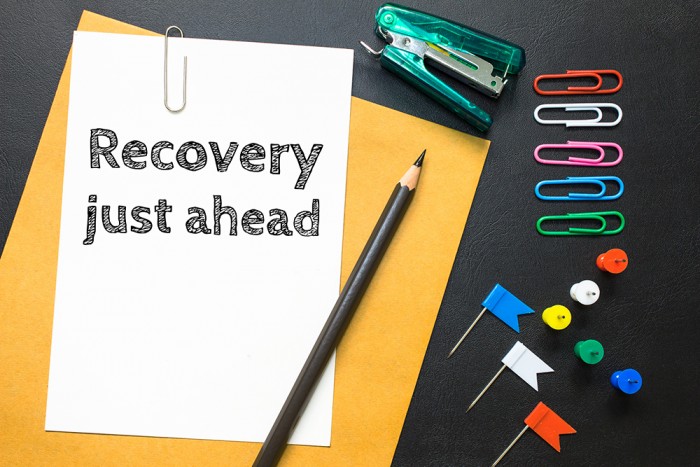 Watch video from Secretary Jen Smith
Just as the storm is making its way across our state today— families and individuals across Pennsylvania are weathering internal storms of their own everyday caused by the disease of addiction.
Today is September 1, which marks the start of National Recovery Month. The goal throughout September is to come together, celebrate individuals in recovery, and offer hope to those who are struggling. National Recovery Month reinforces the positive message that behavioral health is essential to overall health, prevention works, treatment is effective, and people can and do recover.
I encourage you to visit our 2021 National Recovery Month webpage for events near you and for information regarding our National Recovery Month Twitter chat on September 14.
– Jen