September Workshops Announced From PA Family Network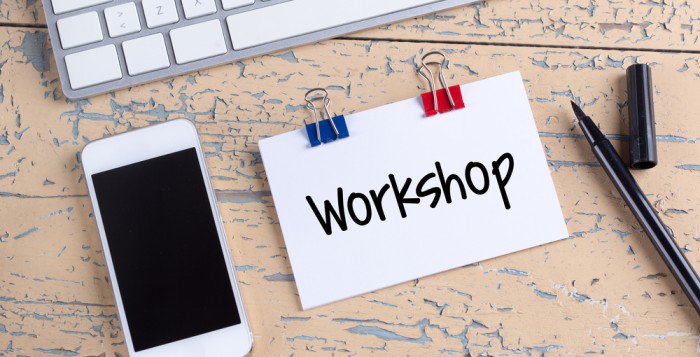 September continues PA Family Network's series on Participant Directed Services. Join the team of Family Advisors to get your questions answered about Participant Directed Services and how you can choose to direct your own services under the Intellectual Disability/Autism (ID/A) Waivers. These workshops are created by family members and self-advocates FOR family members and self-advocates.
Register for upcoming events online.
Community Engagement Workshops:
These will only be offered at these dates and times!
LifeCourse Workshops  
Waiver Workshops
Support Groups