"Sharing In Our Caring" — RCPA Member Foothold Technology Announces Podcast on Human Services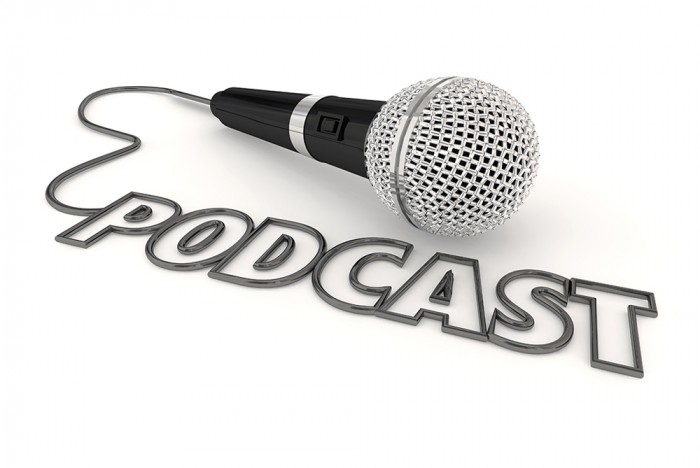 RCPA Member Foothold Technology recently started "Sharing In Our Caring," a podcast and platform for human services professionals and thought leaders to shed light on the topics and trends impacting their industry. Aimed at providers trying to connect with their communities, policymakers, and those interested in the human services industry, the podcast hopes to invite positive changes in the human services space. Hosts include Elliot Massuda, Strategic Partnerships Manager at Foothold Technology, and David Bucciferro, Foothold Technology's Senior Advisor.
Information on the podcast can be found here. You can also listen to the first episode on Apple Play, which focuses on the DSP workforce crisis.