Sixth Circuit Lifts Stay on OSHA Emergency Temporary Standard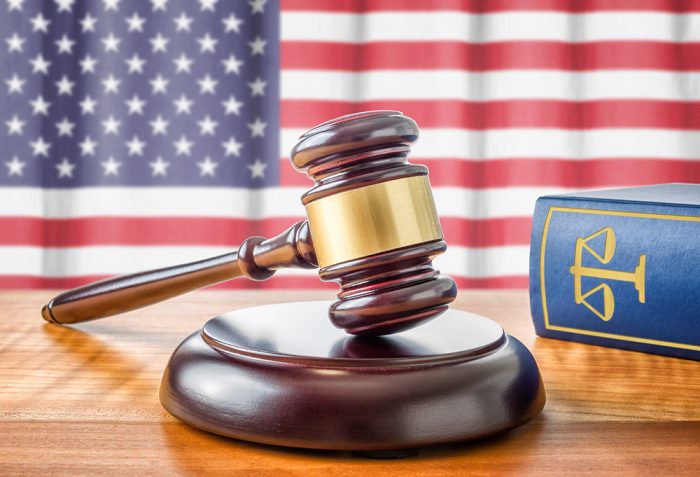 Message from Gibbel Kraybill & Hess LLP:
On Friday evening, the Sixth Circuit lifted the stay on OSHA's Emergency Temporary Standard (ETS). The ETS states that any employer with more than 100 employees must require its employees to either show proof of a COVID vaccination or submit to weekly testing and mask at all times when indoors. In the absence of a Supreme Court ruling to the contrary, the ETS will go into effect, and employers will be required to adhere to its standards. Read the article here.
GKH attorneys are closely monitoring the COVID-19 crisis and will continue to post updates and resources for individuals and businesses.