Sponsor, Exhibit, and Advertise in Hershey at the 2022 RCPA Annual Conference: Together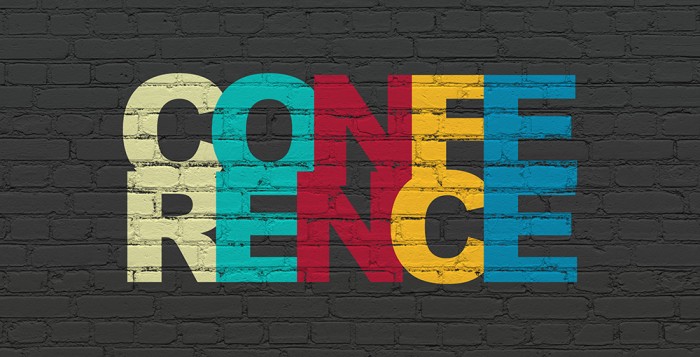 Join RCPA as we host the 2022 Annual Conference: Together, October 11–14, at the Hershey Lodge. RCPA staff and the Conference Committee are excited to release this year's Sponsors, Exhibitors, and Advertisers brochure, with new opportunities to get in on the action. Booth self-selection will be back this year for the exhibitors and exhibiting sponsors who submit their contracts with payment by April 29. In order to be considered for self-selection, a completed contract with payment must be submitted.
Don't miss your chance to be seen and to support the work of this dynamic organization! The event is a highlight for the Pennsylvania mental health, drug and alcohol, intellectual and developmental disabilities, children's, brain injury, medical rehabilitation, and physical disabilities and aging provider communities.
Connections Hall Brings Us Together
Exhibit activities take place during the two busiest days of the conference, with many networking opportunities throughout the event. Check out the Connections Hall web page for more details!
Exciting New Sponsorship Opportunities
The association is privileged to have the backing of the finest organizations in the field for our conference. Through the use of sponsorship circles, RCPA is able to honor all supporting organizations. Visit the Sponsors page to view opportunities and available sponsorship circles!
Sign Up Now
The deadline for inclusion in all digital materials is August 11. Sponsors, exhibitors, and advertisers who wish to be listed on the website, the mobile app, and in the conference program must adhere to that deadline. The association looks forward to welcoming you at the conference! Space and opportunities are reserved on a first-come, first-served basis, and no reservation is considered complete without payment. If questions remain, please contact Sarah Eyster or Carol Ferenz, Conference Coordinators.