State Center Closure Moratorium Passed by House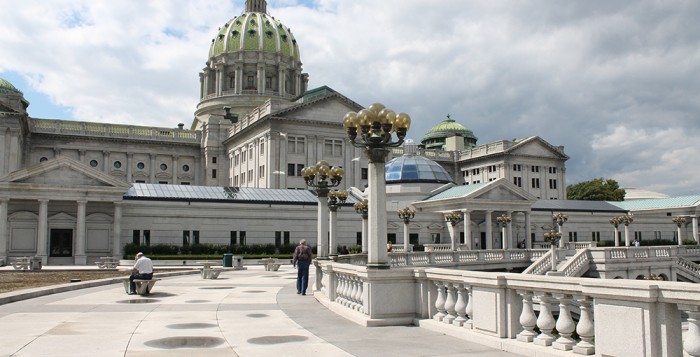 Senate Bill 906 SB 906, calling for a state center closure moratorium, has passed the House by a vote of 139–55. The bill amends the Mental Health and Intellectual Disability Act, in preliminary provisions, further providing for definitions; and, in responsibilities of the State, providing for a state center closure moratorium. The amendment sponsored by state Representative Lee James passed Tuesday, January 14, 2020. The measure eradicates previous wording on the bill that placed a moratorium on the closure of state centers until all Medicaid waiver-eligible individuals on the waiting list (of over 13,000) received funding for home or community-based care. The moratorium would now have a five-year limit.
The bill calls for the creation of a task force on the closure of state centers. The task force would convene within 60 days and be comprised of the Secretary of Department of Human Services, one representative from each state center, one representative from the Governor's office, the chair and minority chair of the Senate Health and Human Services Committee and House Human Services Committee, two family members of residents of state centers, and one representative of a nonprofit organization that serves as an advocate for those with intellectual disabilities. The bill now goes back to the Senate as the bill was amended on the floor yesterday.