Statewide Provider Partnership Sends OVR Alert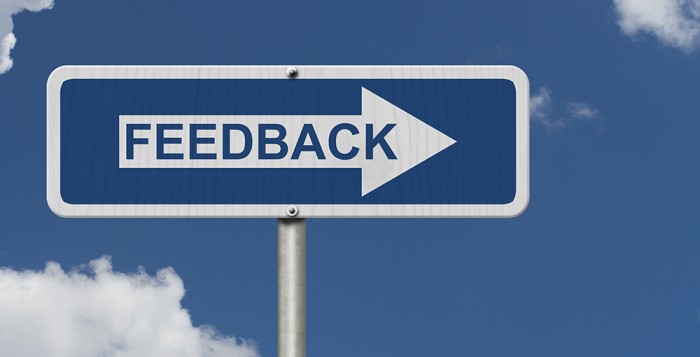 In January of 2020, dozens of Community Rehabilitation Providers (CRPs) from across the state met with Office of Vocational Rehabilitation (OVR) Executive Director Shannon Austin and key members of OVR's central office team in Harrisburg. The meeting consisted of candid and honest conversation regarding many areas of concern in providing services to OVR clients, including policies and procedures, funding and rates, and lack of consistency in communication and authorization of services by OVR.
---
This content is restricted to RCPA members. If you are an existing member, please log in. If you are interested in obtaining membership, visit Join RCPA for more info.