Statewide Quarterly Positive Approaches & Practices Meeting on April 6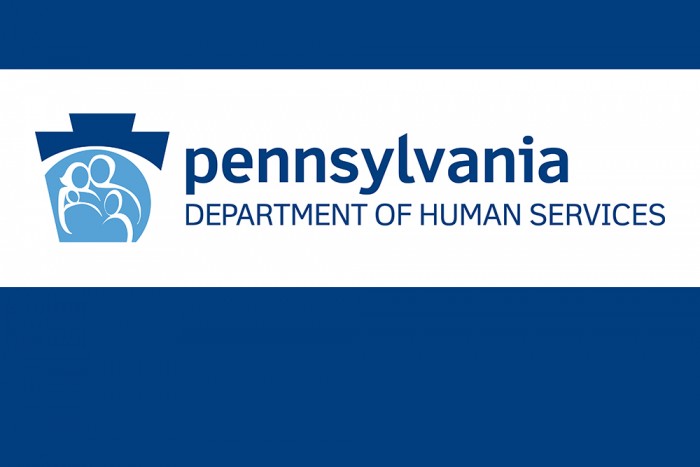 You are invited to participate in the Department of Human Services' (DHS) Office of Mental Health and Substance Abuse Services (OMHSAS) and the Office of Developmental Programs (ODP) Positive Approaches & Practices meeting on Human Trafficking. The meeting will be held April 6, 2023, from 9:30 am – 2:30 pm.
Please review the flyer for detailed session and registration information.