Still Time to Celebrate – November is National Family Caregivers Month!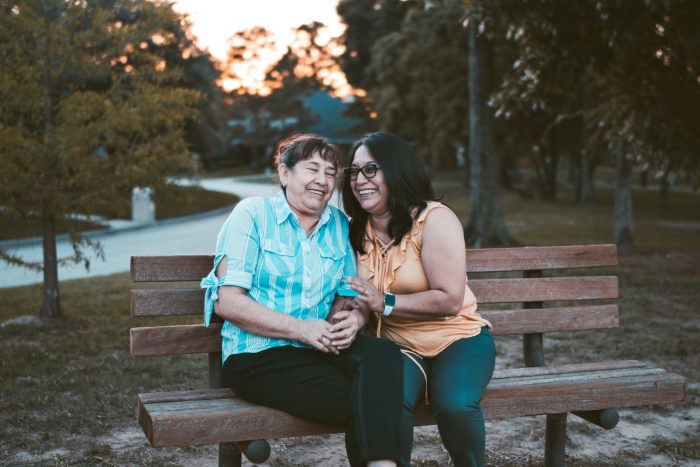 National Family Caregivers Month – a time to celebrate the contributions of caregivers, provide them with tools that they need, and continue to advocate for individuals with mental illness.
There are over 53 million Americans who are unpaid caregivers to family, friends, and neighbors. Twenty-seven percent or nearly a third of adult caregivers are helping someone with a mental illness. Caregiving can often have a significant impact on the life of the caregiver in more ways than one. It can make maintaining your physical and mental health more difficult and may put a strain on work and social life.
[
View Mental Health America web page for information, resources, and toolkits
]