SUD Loan Repayment Program RFA Announcement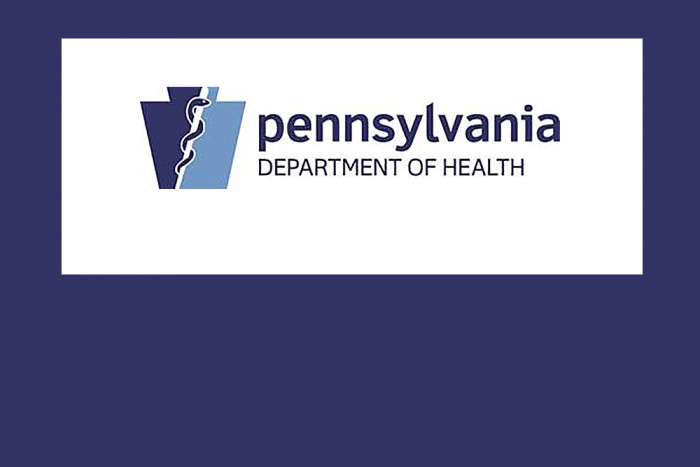 BUREAU OF HEALTH PLANNING
The Pennsylvania Substance Use Disorder (SUD) Loan Repayment Program provides grant funding for educational loan repayment to health care practitioners where the high use of opioids is evident and where a shortage of health care providers exists. Educational loan repayment is an incentive to recruitment and retention of practitioners for service in counties with a high prevalence of substance use disorder, as well as underserved communities.
The Request for Applications (RFA) #67-86 can be downloaded from this web page.
Applications are being accepted from May 1, 2019 until 11:59 pm June 3, 2019.
Program information, application procedures and application instructions are found in RFA#67-86.
All applications must be submitted via the SUD Loan Repayment Program's web-based application through the link on the above web page.
Questions regarding this RFA must be submitted via email on or before May 12, 2019. No questions will be answered via phone or email. Answers to all questions submitted by May 12, 2019 will be posted on the above website by May 17, 2019 and will be considered an addendum to the RFA.