Suicide Prevention Nights at the Ballparks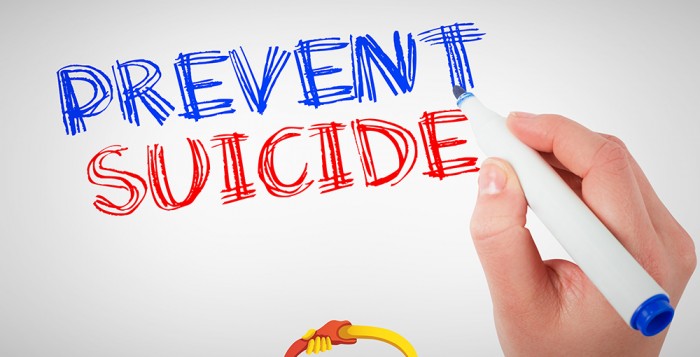 Again this year the Pennsylvania Youth Suicide Prevention Initiative (PAYSPI) and its partners will be hosting Suicide Prevention Nights at the Ballparks this year. These are the events where the students selected as the winners of the state's youth suicide poster and public service announcement contest are publicly recognized for their work. The Philadelphia Phillies, Pittsburgh Pirates, and Harrisburg Senators have offered discount pricing, with a portion of the ticket sales through the PAYSPI links going toward suicide prevention in Pennsylvania. The Suicide Prevention Night In Philadelphia will be on April 22 (Phillies vs Atlanta Braves). For tickets at a special discount rate, with a contribution going to suicide prevention, visit this web page.
Look for information on similar events in both Pittsburgh and Harrisburg as information becomes available. In years past, provider organizations, managed care organizations, advocacy groups, and community businesses have made Suicide Prevention Nights at the Ballpark group outings for staff, consumers, and families.