Surgeon General Advisory Focuses on Health Worker Burnout Crisis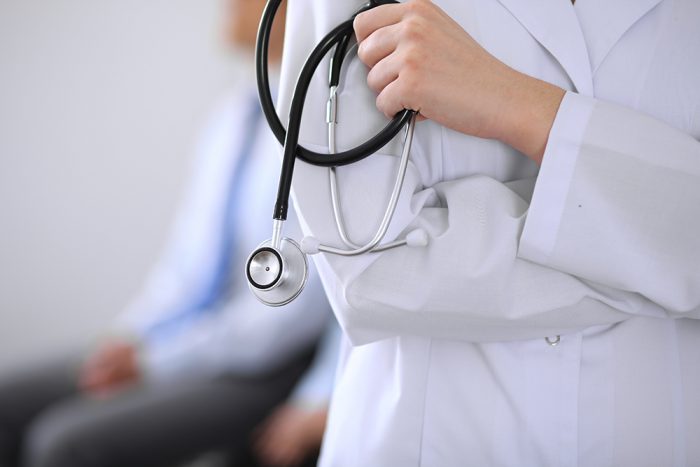 On May 23, 2022, United States Surgeon General Dr. Vivek Murthy released a new Surgeon General's advisory that highlights the urgent need to address the health worker burnout crisis across the country. The advisory titled "Addressing Health Worker Burnout" warns that the COVID-19 pandemic has exacerbated longstanding system challenges in the health care system. Health workers, including physicians, nurses, community and public health workers, nurse aides, and others have risked their own lives throughout the pandemic.
A series of recommendations are included in the advisory.