Survey on EMR Auditing for Compliance, Quality, Utilization, and Content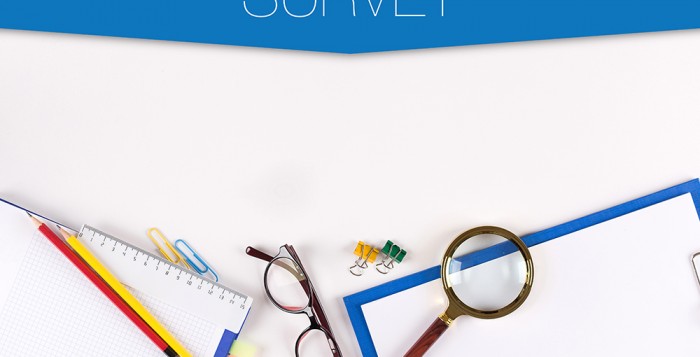 A large, nationally recognized provider of outpatient therapy services recently made the transition to electronic medical records (EMR).
This content is restricted to RCPA members. If you are an existing member, please log in. If you are interested in obtaining membership, visit Join RCPA for more info.