Survey on Workforce Challenges for Northeastern and North Central Pennsylvania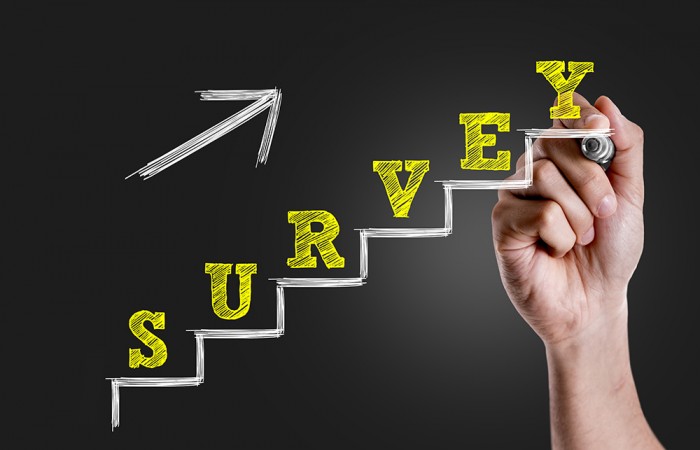 The Institute for Public Policy and Economic Development is conducting a survey of behavioral health providers and stakeholders, to gain a better perspective on the behavioral health workforce in Northeastern and North Central Pennsylvania. This work, commissioned by the Geisinger Commonwealth School of Medicine, is an effort to get an accurate picture of the strengths of our regional behavioral health workforce and the challenges faced every day.
This short survey is related to behavioral health staffing assets and needs at your agency or organization. Access the survey here. When you have finished filling out the survey, please return it to Erin McCormick.