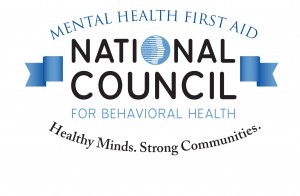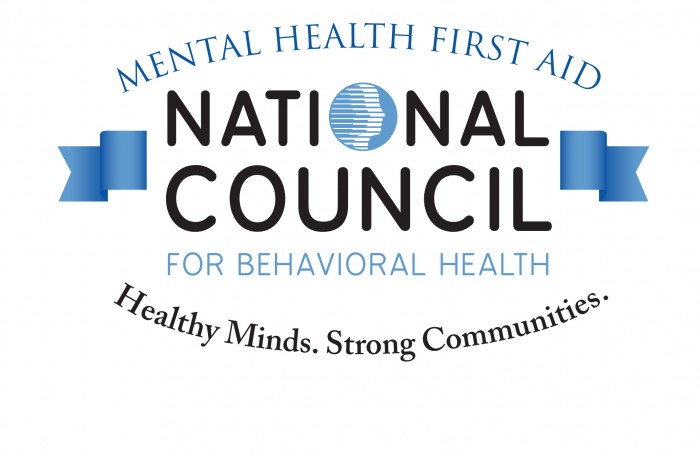 On Friday, leaders of the Senate Finance Committee reached an agreement on a 2-year extension and more than doubling the current program by adding 11 additional states to the Certified Community Behavioral Health Clinic Medicaid program. This agreement was announced by Senators Chuck Grassley (R-IA) and Ron Wyden (D-OR), the two lead negotiators on a year-end package of health care bills.
While this is an exciting development, there is still work ahead before this legislative package becomes law. The package must still be voted on by both the House and Senate before going to President Trump for his signature.
The National Council thanks its dedicated advocates for their work in building nationwide support for CCBHCs. Your voices have been heard!
Please see below for a statement on today's announcement from National Council President and CEO Chuck Ingoglia.
"We applaud the members of Congress who worked so hard on this agreement to fund and expand our nation's Certified Community Behavioral Health Clinics. Extending and expanding this successful program is vitally important to people who rely on the mental health and addiction services provided by CCBHCs. It's crucial that the delivery of care not suffer from disruption, and this agreement would ensure programs and services continue uninterrupted.
"Just as importantly, expanding the program means more people in more states will benefit from access to high quality care provided by CCBHCs. In a nation reeling from an opioid and suicide crisis, that is welcome news. While the mental health and addiction crisis continue to devastate the lives of people across the country, CCBHCs represent our nation's best response. Expansion of the program is both a fiscally responsible decision and a compassionate response from lawmakers who understand the impact CCBHCs provide in communities across the country. Expansion represents a profound opportunity to help people and heal communities.
"We understand there are many hurdles to overcome before this agreement to provide funding and expand the CCBHC program becomes a reality, but we want to applaud the leadership of those responsible for championing the CCBHC program – Chairman Charles Grassley (R-Iowa), Ranking Member Ron Wyden (D-Ore.), Senator Debbie Stabenow (D-Mich.), Senator Roy Blunt (R-Mo.), Representatives Doris Matsui (D-Calif.), Markwayne Mullin (R-Okla.), Greg Walden (R-Ore.) and Frank Pallone (D-N.J.).
"We also want to thank our partners in the field who joined forces with us in this shared mission. The National Alliance on Mental Illness, Mental Health America, National Association of State Mental Health Program Directors, the National Association for Behavioral Healthcare and many others have served as leaders in championing this vital program."