During one week in September, the human services field sets aside time to acknowledge the important work of direct support professionals. National Direct Support Professional (DSP) Recognition Week is often celebrated through employee luncheons, award events, raffles, and more. While these efforts are very admirable and certainly make DSPs feel appreciated, the systemic issues affecting this essential workforce also demand longer-lasting initiatives that make a more deep-rooted impact on DSPs — beyond just the one week.
To help facilitate this need, the National Alliance for Direct Support Professionals (NADSP) and CQL | The Council on Quality and Leadership are partnering once again to share programs that have far-reaching effects on DSPs and aim to confront the most critical concerns, such as turnover, retention, wages, benefits, and professional development.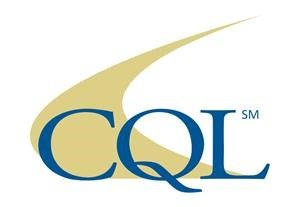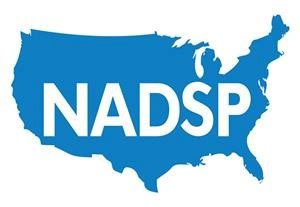 Similar to our 2020 National DSP Recognition Week Campaign, NADSP and CQL are seeking out detailed examples of organizational initiatives that provide solutions to these types of topics:​
Improving recruitment
Reducing turnover
Increasing wages
Implementing professional development
Promoting career advancement
Soliciting DSP feedback
Including DSPs in organizational leadership
Responding to DSP needs
During 2021 National DSP Recognition Week, which takes place from September 12–18, 2021, NADSP and CQL will share these programs on our websites and social media. Our hope is to help other organizations replicate your best practices and elevate the status of DSPs around the country.
Submit Your DSP Program
After clicking the 'Take Survey' link below, you will be directed to a survey for submitting your organization-wide program that positively impacts DSPs. You can submit multiple entries, but please only submit one program per survey. Before submitting your program, please be sure that you can answer "Yes" to the following questions:
Is this a specific program or initiative? (vs. a mission/vision statement)
Does your initiative/program have a long-lasting impact?
Has there been a positive effect on the lives/work of DSPs?
Are you able to provide DSP testimonials/quotes about that impact?
Could other organizations replicate your efforts?