Join Lydia Dawson, Erin Drummond, Marco Giordano, and Toni Pergolin as they present the Employee Engagement Symposium, moderated by Tine Hansen-Turton.
Thursday, February 16, 2023
3:30 pm – 5:00 pm EST
Virtual Event
Register Here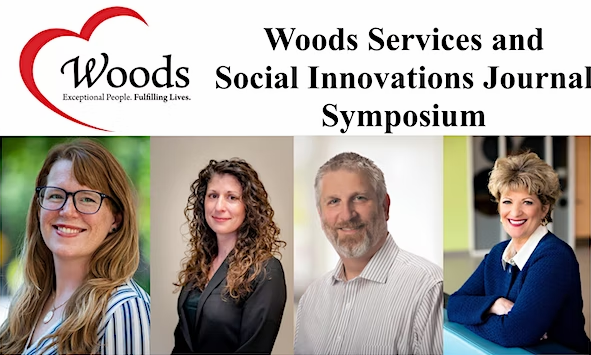 Description:
How do you promote workplace practices and cultures that lead to satisfied employees and improved business outcomes in the health and human services sectors? How do you draw on employees' knowledge and ideas to improve and grow services? Our panelists will address these questions and share their best strategies for successful employee engagement. This symposium is moderated by Tine Hansen-Turton, President and CEO of RCPA member Woods Services.
Thriving Through Transformation Symposia Series:
This symposium is the second in a series of four symposia that stem from key themes in the newly released book Thriving Through Transformation: A Practical Guide to Creating Organizational Change in the Social Sector by Woods Services. For more about the book and the series, see below.
Visit here to purchase a paperback copy of the book.
Visit here to download the free digital version.
Learn more about the speakers, agenda, and registration details here.