Temple University Announces Free Online Training for PCH/ALR Administrators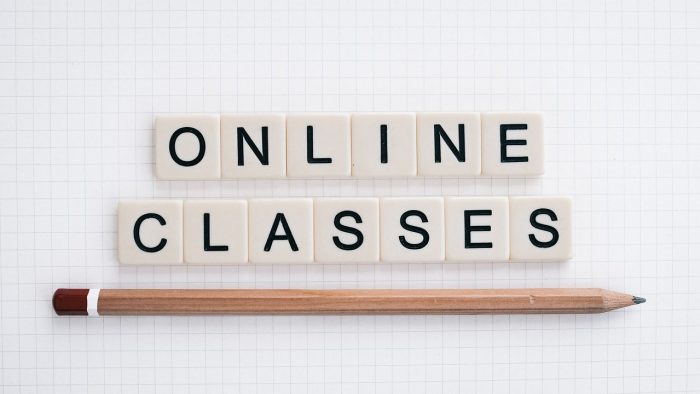 Temple University Harrisburg recently announced their fall 2022 online training that is approved to meet the personal care home (PCH) and assisted living residence (ALR) annual training requirements.
Information about the online training sessions (including registration links) are provided below:
Those interested in participating only need to register for one session for each topic. Please read the training announcements in full before registering to ensure you are able to meet the participation requirements. Participation is limited for each course. If you register and later discover you are unable to participate, please cancel your registration to create space for other participants.
Questions about the online trainings or assistance with registration should be sent via email. If you would like information about additional trainings available for PCH and ALR administrators, please contact the Bureau of Human Services Licensing Operator Support Hotline.