The Importance of Measurement-Based Care — Virtual Panel on April 14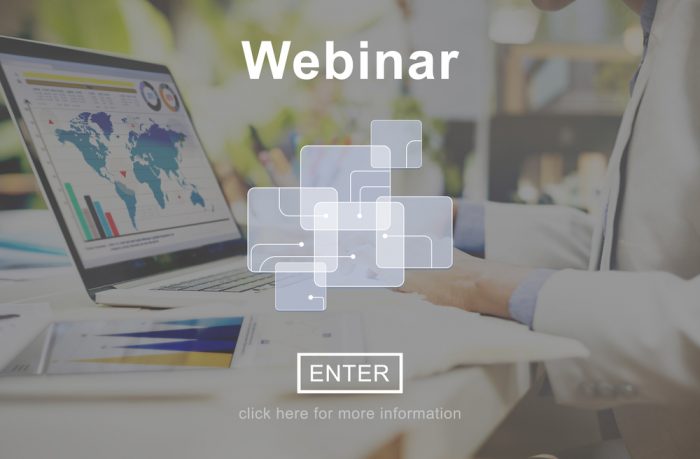 The Importance of Measurement-Based Care: A Conversation With the Experts at Yale
Virtual Panel on April 14
Greenspace Health has created an educational partnership with the Yale Measurement-Based Care Collaborative (MBCC) to bring together a three-part educational series on Measurement-Based Care.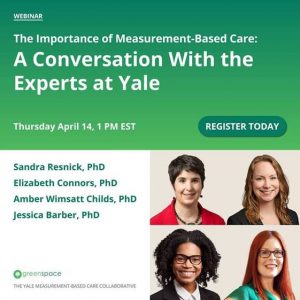 You are invited to the first virtual panel, The Importance of Measurement-Based Care: A Conversation With the Experts at Yale, coming up on April 14 at 10:00 am PST. Through a talk-show style conversation, the four renowned psychologists who make up the Collaborative will share their unique perspectives on Measurement-Based Care and its value in shaping the future of behavioral health and addictions services.
Visit here for more details and to register.